Take the guess work out of work culture behavior improvement
Identify your work culture and department behavior problem areas, implement effective solutions, and measure the outcomes.
Request a Consultation
AT&T
City of Bend
Boeing
Oregon State Parks
Costco
Northrop Grumman
GROUPS OF 8 – 200
Discover your team's behavior strengths and growing edge.
Evaluate the levels of Trust, Interdependence, Genuineness, Empathy, Risk and Success to remove the guess work from your next team improvement goal.
Build cooperation among employees and collaboration between departments for responsible growth and employee engagement.
Improve and normalize positive behaviors that reduce conflict and spark productivity.
COMPANY SURVEY BROKEN INTO DEPARTMENTS
GROUPS OF 200 – 2000
Discover Department strengths and growth opportunities.
Identify Leadership Coaching Opportunities.
Uncover Trust, Interdependence, Genuineness, Empathy, Risk and Success hurdles so your training, coaching and change goals are on target.
Receive the intelligence to refine your work culture to attract and retain the most talented and engaged employees.
OPTIONAL COACHING AND TECHNICAL SUPPORT
ADDED SUPPORT OPTIONS
Our survey portal is intuitive and well documented. You receive full instructions so you can administer surveys with no added fees.
However, there are times when you might want a TIGERS® Licensed Coach to review your survey results with you. Or, perhaps you would like to brand the survey to your own organization and would like to request technical support.
These options are available to you at your option.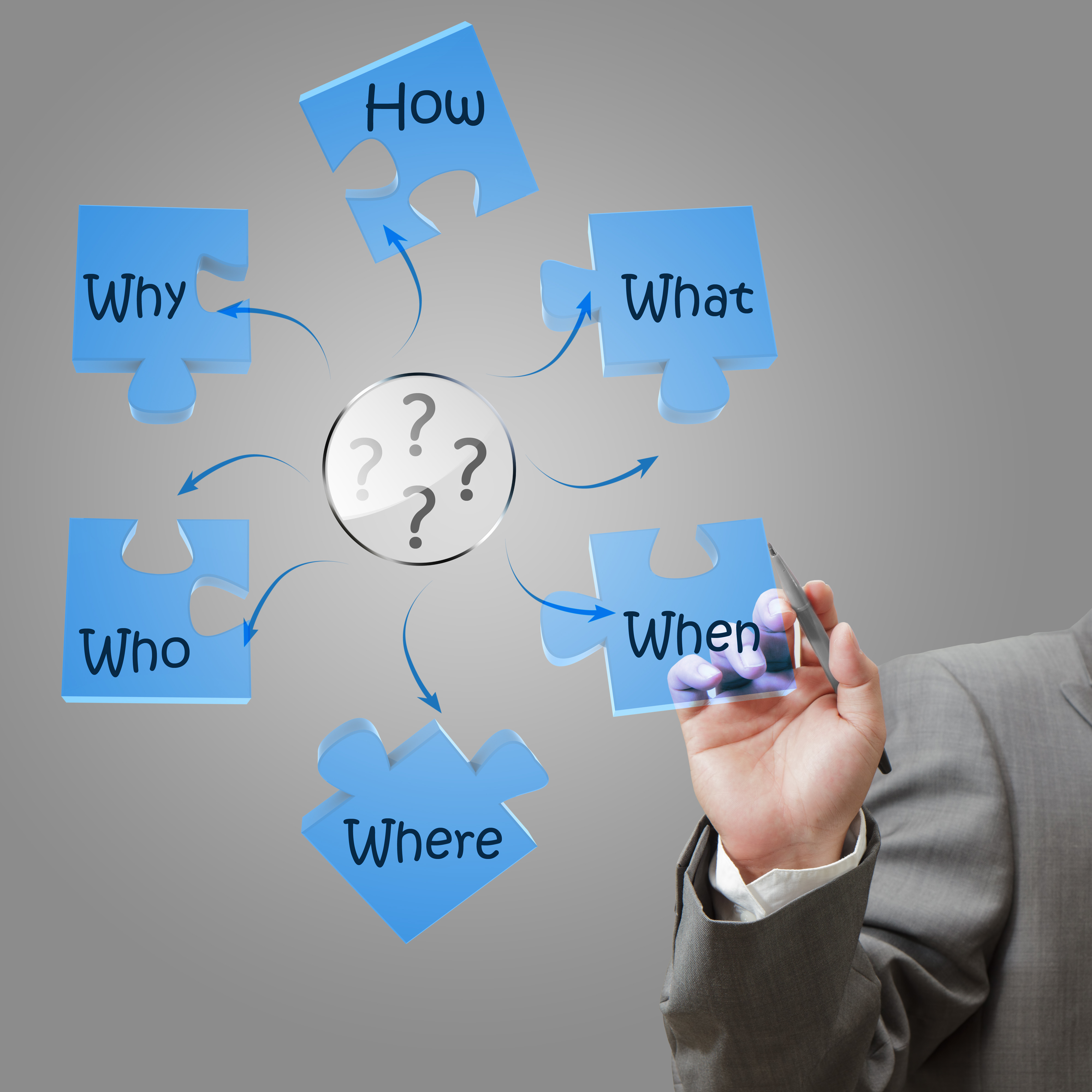 STRATEGIC 360 GROUP BEHAVIOR ASSESSMENTS
The 6 TIGERS® Principles –- trust, interdependence, genuineness, empathy, risk and success — produce a cooperative, engaged workforce with positive team relationships. The TIGERS® Success Series Workforce Behavioral Profile™ provides the intelligence you need to build and improve teams and work environments.
The 6 TIGERS Principles™ are researched-based. The Workforce Behavioral Profile™ was independently validated twice by Gonzaga University and the Washington State Education Association.
For over two decades, the TIGERS Workforce Behavioral Profile™ has served committed leaders whose desire was to tear down silos. By building and maintaining high levels of collaboration between departments and cooperation among employees, their companies prospered.
Valid and Reliable: The TIGERS Workforce Behavioral Profile is research-based and twice independently validated.
Long term results: You receive 1 benchmark survey and 2 comparison surveys for each group
ROI: Track your team development over time against company financials to assess actual return on investment.
Comprehensive System: Expand your experience with other complete, high performance TIGERS® tools and resources
Think of a survey as a bucket. Inside each bucket are 3 surveys; a benchmark survey for targeted development and two comparison surveys to track your progress and to illuminate your next steps. Correlate the information you gather and the interventions you deliver with company financial reports to calculate your return on workforce development investment.
ONLINE TIGERS WORKFORCE BEHAVIORAL PROFILE™ FOR ONE GROUP OR COMPANY-WIDE THAT IS ALSO BROKEN INTO DEPARTMENTS.
The TIGERS Workforce Behavioral Profile™ is intuitive to set up and for administering surveys to your employees.
Enter your team members and their email addresses through a spread sheet. Craft your invitation to team members to participate in the survey.
Cut and past your message from notepad or a similar program and enrich your message with a convenient word editor.
Press send and your message is instantly delivered to your group members with their own unique survey link.
Track who completes the survey and send reminders with one key stroke. View results once 50% or more completed surveys are returned.
Print your report when 75% or more surveys are completed.
The survey results report a collective group response.
No individual survey can be isolated and a group that is 8 people or larger is required to ensure candid employee input.
You can view who has completed the survey and who has not.
The survey is 30 questions and takes under 10 minutes to complete on both computers and handheld devices.
No downloading of software is required that may be incompatible with your operating system and company security protocols.
The survey portal is whitelisted for email delivery.
Only invitations to take team surveys are distributed from this site.
Your survey administration portal is password protected and company information along with survey results are privately segregated from other group surveys.
Run two additional comparison surveys to compare results for the same group over time.
Acquire optional survey administration support and/or survey debrief at your own discretion.
See How Costco Improved Leadership Skills and Built an Employee-Focused Work Culture
When Price Club and Costco merged, TIGERS® was chosen as one of the elite workforce development teams to help tackle the challenge of merging two work cultures.
As a result, Costco successfully balanced the strengths of their new and diverse workforce and saw a tremensous effect on their bottom line.
"We found the TIGERS survey instrument incredibly accurate as a snapshot picture of team behavior. We used that information to provide direction for site councils in selecting future staff development training."
Leona Dater, Washington Education Association