The TIGERS® Team Survey Helps You Build Synergy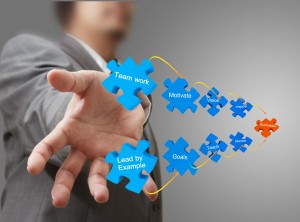 Teams that are aligned and collectively engaged to achieve goals while leveraging strengths with cooperative behavior can produce enormous benefits for an organization.
To create this level of synergy within the group, it is important to discover what barriers face the group and to use existing team strengths to transform those barriers into stepping stones for greater success. The TIGERS Team Survey offers a candid platform for work teams of eight or more people to examine their collective opinions and to illuminate their strengths and weaknesses.
At TIGERS® Success Series, we believe that measurement is the key to driving successful team development results. Since 1991 we have proven that getting to the root cause of barriers facing a team consistently results in positive change for any work group.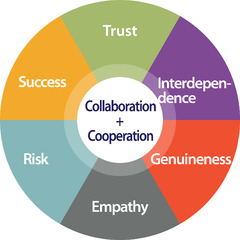 There are three requirements to consider before administering any team survey.
It must be confidential
It must be voluntary
There must be a commitment from senior decision-makers to follow up with employees.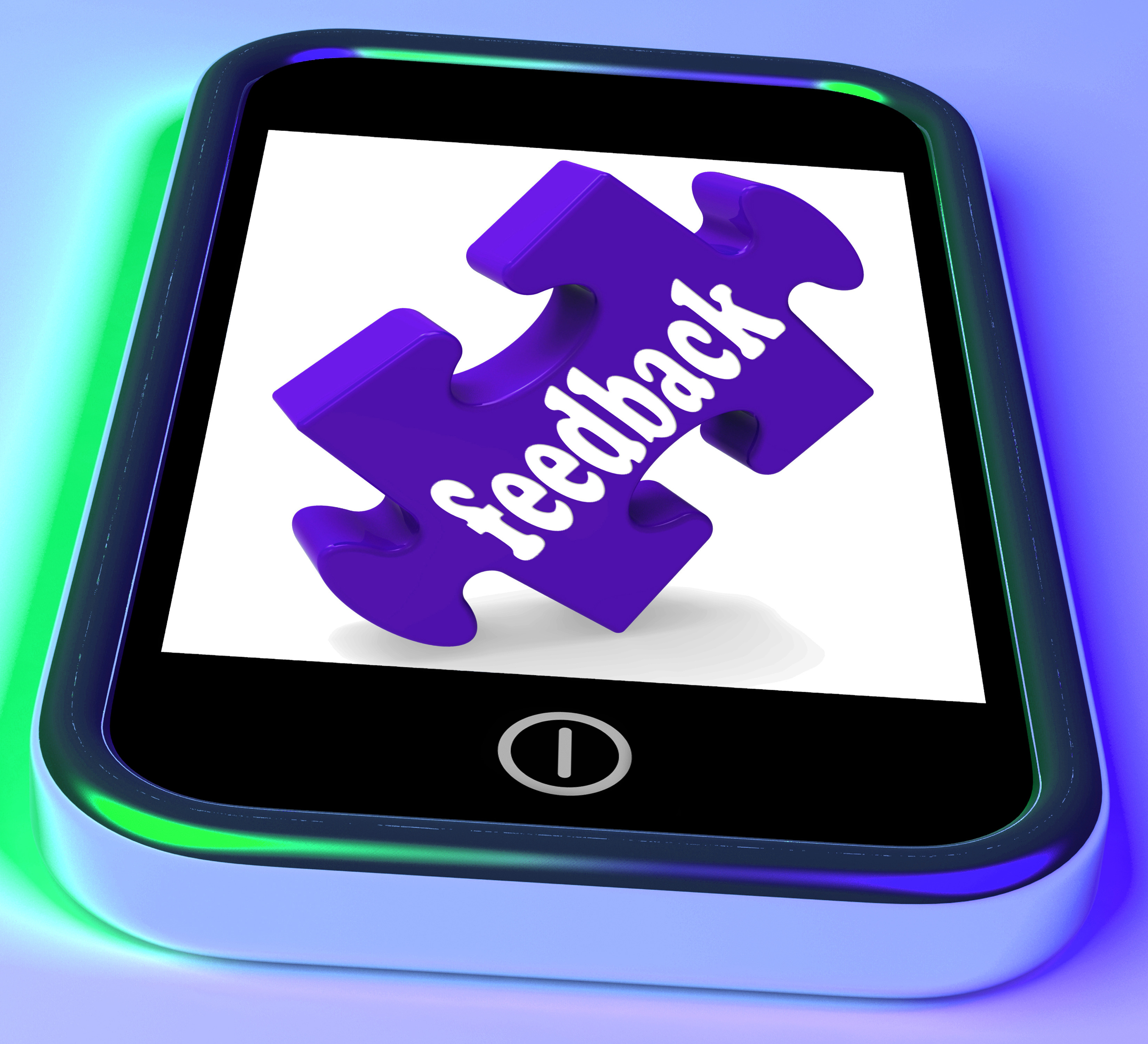 The TIGERS Team Survey Web Portal offers unparalleled confidentiality.
The minimum team size is eight people.
No single survey results can be viewed.
When 70% or more surveys are returned, you can begin viewing the graphs and collection results.
The survey system automatically sends out your invitation, with your message to survey participants, and no other email is distributed from this site to ensure the highest level of email receipt.
If you want TIGERS Success Series to conduct your survey, we sign confidentiality agreements that make your team development planning discrete and private.
You may run the survey yourselves.
To give your team the information it needs to succeed, select the level of service that best serves your needs.